Noda Manufacturing Co., Ltd.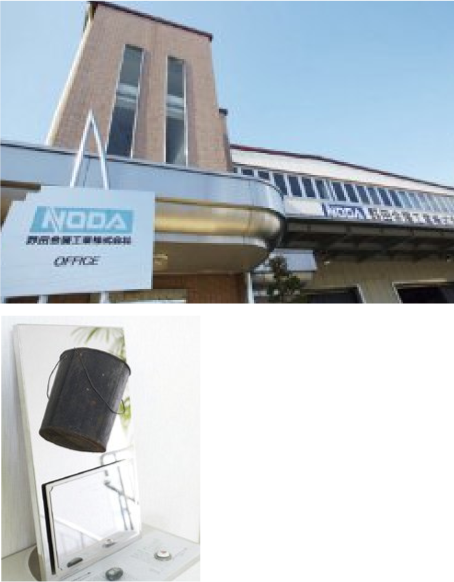 From humble cooking pots to high-tech components, the story of Noda Manufacturing's growth is truly fascinating, and more than a little moving. Its primary business is making products like metal construction parts, metal art installations, and stainless steel gifts and art, and the company is particularly strong in making high-specification one of a kind pieces, each one hand-crafted with care by skilled craftspeople.

Activity
Factory / Plant Tour
Observing metalworking processes including cutting, punching, bending and fabrication.

Max. Group Size: 30
Tour Duration: 60+ minutes
Address
4-8 Konoiketokuan-cho, Higashiosaka City, Osaka 578- 0977 Japan

Website
art-noda.jp