Nakano Manufacturing Co., Ltd.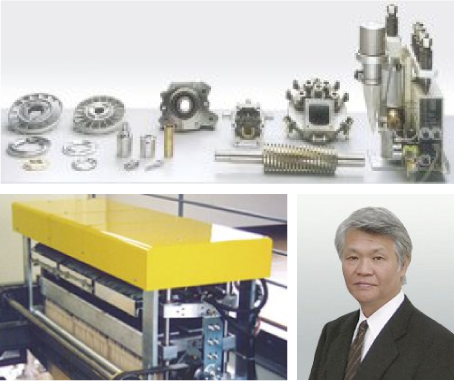 Nakano Manufacturing are machining experts, offering precision to the last micrometer on even the most challenging materials. Being located in Higashiosaka City, Japan's creative manufacturing capital, means the company is able to offer end-to-end services, from sourcing materials to machining, heat treatment, surface treatment, and even assembly. When the Japanese government's Small and Medium Enterprise Agency compiled a list of 300 outstanding manufacturing SMEs in 2007, Nakano Manufacturing was on the list. No wonder, given that the company has the ingenuity to develop a method for processing waste oil emitted during work.
Today, the company is building an international production framework, with facilities in Japan and Vietnam so far.

Activity
Factory / Plant Tour
See products being made in the factory and experience the cutting edge of Japanese manufacturing.
Max. Group Size: 35
Tour Duration: 60-90 minutes
Address
21-26 Shin-machi, Higashiosaka City, Osaka 579-8037 Japan

Website
nakanos-s.com