North Hillz Welding Industry Co., Ltd.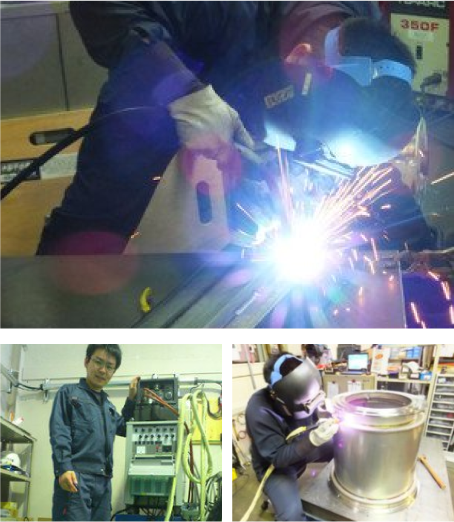 North Hillz was founded in January 2012. It offers high-precision welding techniques geared for semiconductor industry vacuum equipment, and those special skills lead to inquiries from all over Japan. The primary business is welding, but North Hillz also offers vacuum equipment planning, production, and assembly services. Its goal is to become a company with a worldwide reputation.



Factory / Plant Tour
See the History and Technological Skills of Welding with Your Own Eyes!
Max. Group Size: Approx. 20
Tour Duration: around 60 minutes
Address
2-1-23 Hishie, Higashiosaka City, Osaka 578-0984 Japan

Website
nhillz.jp